The ONE and ONLY – Choose an Innovative mailing Solution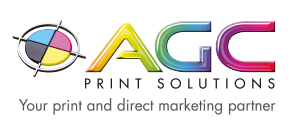 Do you have a new product you want to show off to your clients, need to convey a message or a revolutionary concept to shout about?  How do you get in touch?
One piece mailings usually come in the form of a Postcard, Letter or folded flyer and are a great way of communicating your marketing message, without using poly wrap or envelopes; saving you time and money.  Often folded and sealed with glue, one piece mailers are a visual company statement that can be personalised to your prospects or clients.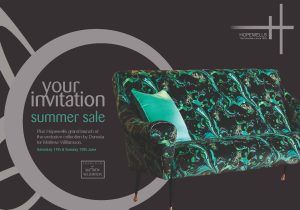 This Nottingham furniture company has used a one piece mailer to reflect their quality products and advertise their latest promotions.  Printed in full colour on 250gsm card and the artwork set to standard letter size (for cheaper mailing), this one piece mailer is visually a great product and an effective marketing tool.  These mailers had the recipient's name and address overprinted with an Inkjet printer along with the postal indicia and then sealed with removable glue.
With a quality design, a great stock and a unique fold and seal this is bound to catch your client or customer's attention.
Click on Project examples on our website header tab and the follow the link within Direct Marketing for more information. For further advice on how to create your own perfect one piece mailing call Alan or Charlotte now on 01159713198 or alternatively email us at sales@agcprintsolutions.co.uk