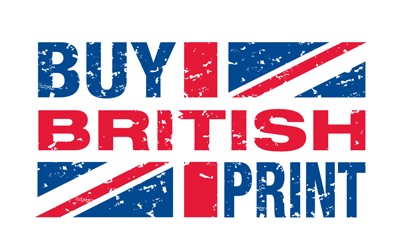 It has been over three years since the UK left the European Union leaving many questions surrounding the actual effect this has had industry and supplies. It is hard to decipher the true impact as data also has to contend with the global covid19 Pandemic and the energy crisis, thus, making it only natural for our customers to be unsure of whether we can provide the same level of quality and service they have come to expect from us.
We print inside Great Britain and can ensure continuity of quality and service in these uncertain times, you can Buy British Print from us with confidence knowing your marketing literature will arrive on time and on budget!
Our Sales office is UK Based.

All our Production is UK Based.

All our staff are based in the UK.

All our Consumables and Paper Suppliers are UK based.
Buy British Print from AGC Print Solutions, Your print and direct marketing partner – here to support you!