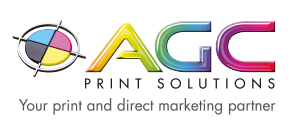 Stock-up and Save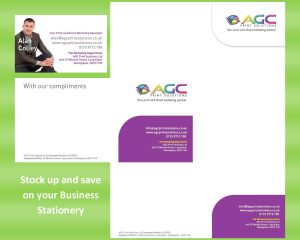 With the tax year fast-approaching it's a great time to think ahead.
Ordering your printed business stationery in bulk can save you a great deal of money over the business year.  For example with AGC Print Solutions 500 Double sided standard Business cards can be as little as 10% more than 250 cards, 5000 120gsm Luxury Letterheads are just 50% more than 1000, and you can really save on the more costly items like presentation Folders when buying in bulk.
By Purchasing items that you know you will need in the next 6 – 12 months you will save on this year's tax bill – and relieve the pressure on next years budget.
How are your stocks of business Stationery?
If you are getting low on Letterheads, have limited Business Cards or are short of Compliment slips, call us and we'll give you a competitive quote to stock up. If you have a sales presentations coming up, we can also print eye-catching, Professional Folders for you along with bulk print runs of Flyers for advertising campaigns.
Click on the Quality Litho link on our Home Page for more information. For advice on how to update your Business Stationery call Alan or Charlotte now on 0115 9713 198 or email us at sales@agcprintsolutions.co.uk for a quote.