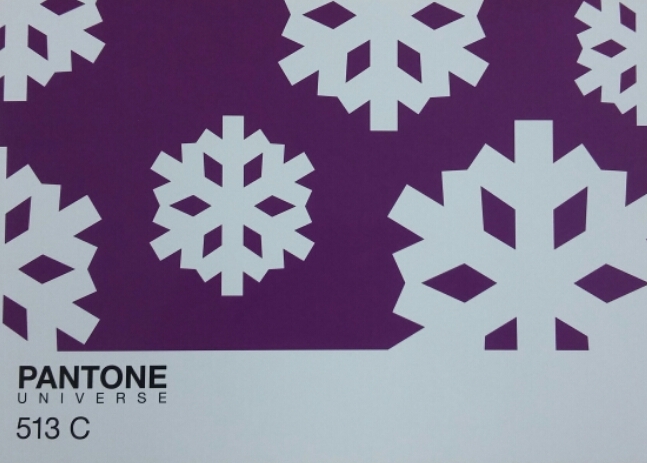 Goodwill Marketing
Christmas is just around the corner and one of the busiest times for the print industry so it is never to early to think about your festive marketing projects.
In an age dominated by technology most of us communicate generally with our customers through Email, Social Media and the Web,  so during this festive period why not reach out to your customers with Marketing Materials that not only emphasise your brand but display that they are an important part of your business and you are thankful for their custom.
Business Branded Christmas Cards are a great way to emphasise your company values and give your client that seasonal feeling of goodwill.  You can design your card to reflect your company image, add your own seasonal greeting as well as thanking them for their custom. You can also add the signatures of all your Management and staff to give a real personal touch.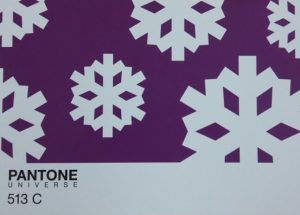 Why not also prepare yourself for 2023 with branded Desk Pads.  You could send them out with your Christmas Cards or delivered as a gift in the New Year, who doesn't love a freebie.  These are a Marketing Gift that keeps on giving, displaying your Company logo to your clients all year round.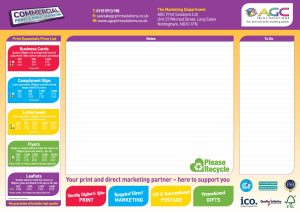 We can not only help you with print solutions for your festive marketing but with mailing too, saving on postage bills. Christmas will be here before you know it so don't delay and start thinking about how you want your Business to mark the Occasion.
For advice, ideas and inspiration on how to get into the Festive Printing Spirit call Alan or Charlotte now on 0115 9713 198 or alternatively email us at sales@agcprintsolutions.co.uk.